ADGP Kashmir congratulates security forces for successful G20 Summit as foreign delegates leave for Delhi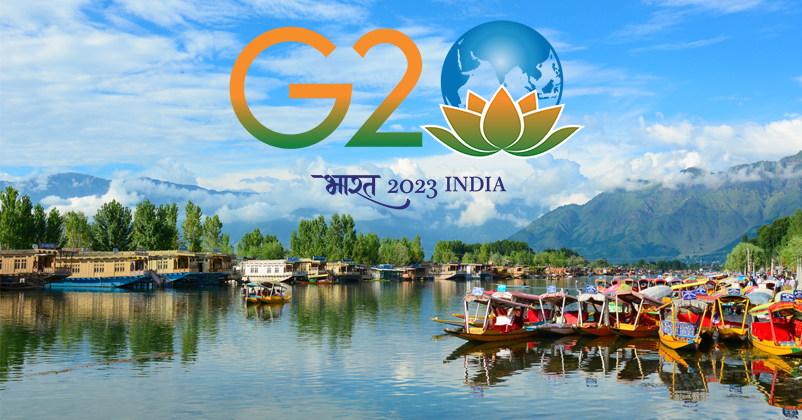 ADGP Kashmir Vijay Kumar on Thursday congratulated the security forces for conducting incident free and successful G20 Summit in Kashmir.
ADGP Kashmir Shri Vijay Kumar-IPS #congratulates officers and jawans of JKP, CRPF, Army, BSF, SSB, NSG, MARCOS, NDRF & intelligence agencies for conducting incident free & successful #G20 Summit… Kashmir Zone Police tweeted.
Authorities had made foolproof security arrangements for the high profile visit, the first of it's kind since the abrogation of article 370 on August 5, 2019.
The 3 day summit started on May 22 in Srinagar, in which around 57 foreign delegates participated amid three tier security cover.
The G20 meet was the first major international event in Jammu and Kashmir since August 2019, when the erstwhile state's special status was abrogated.
The 3 day conference concluded on Wednesday and on Thursday morning, the foreign delegates left for Delhi.